IWC SCHAFFHAUSEN
PILOT'S WATCH SERIES
To honour the pioneers of flight, luxury brand IWC created the exclusive Pilot's Watch Series. In close collaboration with Jung von Matt, Sehsucht was given the opportunity to create a film which captures the courage and the spirit of these legends of the sky.
Before the film could fly, Sehsucht & director Ole Peters, had some rather specific challenges to overcome. The circumstances dictated that the live action must be shot in Switzerland during October and the plane sequences – from the cliff coasts of England and the Sahara Desert, to Miramar in California and the spectacular maneuvers above the clouds - needed to be generated with complex CGI. Sky was the limit.
The result is an impressive composition of these different elements, which melt together through sensitive and highly skilled work, to create a cohesive and spectacular film experience.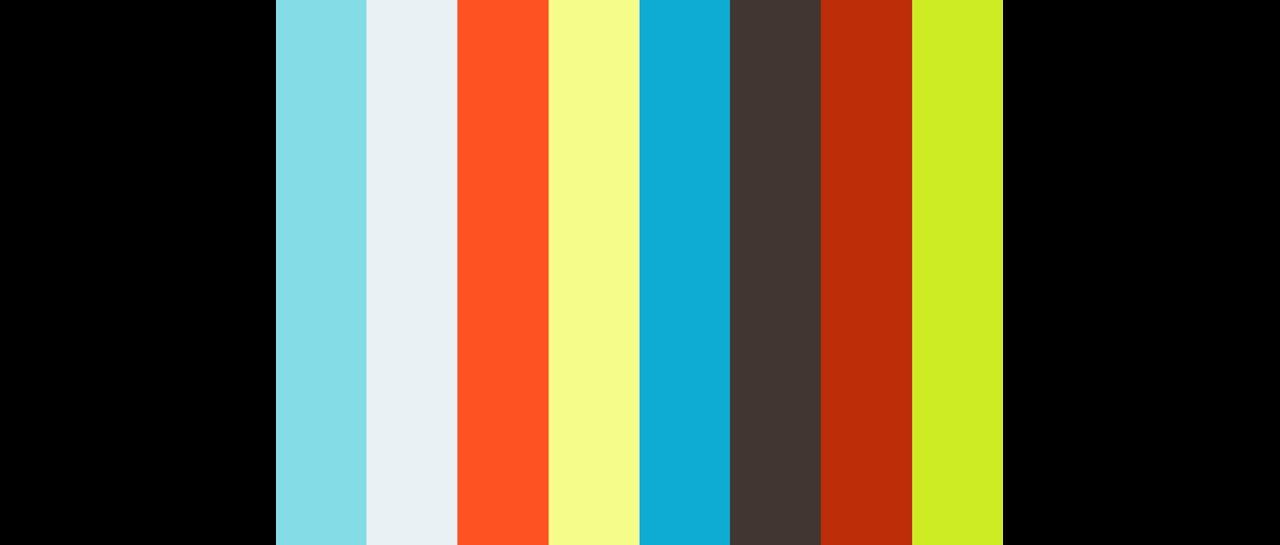 Credits
Client: IWC Schaffhausen
Team Lead Digital Marketing: Maurice Moitroux
Head of Creative Initiatives: Stephane Cauche
Producer/ Consultant IWC: Daniela Berther
Department Manager Advertising, Media & Digital Marketing: Thomas Scheuring
Chief Marketing Officer: Franziska Gsell
Agency: Jung von Matt/ Alster
Vorstand: Götz Ulmer
Creative Director: Sebastian Schnell
Senior Copy writer: Kai Abd-El-Salam
Managing Director (Beratung): Peter Ströh
Senior Project Manager: Lena Serrano
Client Services Director: Renè Requardt
Account Director: Franca Harder
Head of TV: Christoph Köhler
FFF Producer: Johannes Haverkamp
Production: Sehsucht GmbH
Regie: Ole Peters
Kamera: Peter Matjasko
1st AD: Gregor Budde-Petrusch
Executive Producer: Stephan Reinsch
Line Producer: Hannes Heidenreich
Producer: Tanya Curnow, Gianna Johnke
3D Lead: Daniel Jahnel
3D: Timo von Wittken, Heinrich Löwe, Sebastian Welti, Rafael Vicente, Florian Breg, Frank Spalteholz, Sebastian Wirbelauer, Andreas Schulz, Stephan Haidacher, Christopher Hummel, Jannes Kreyenberg, Maurice Jochem
Compositing Lead: Florian Zachau
Compositing: Jona Maluk, Melissa Panek
Matte Painting: Julius Brockelmann
Colorist: Xavi Santolaya
Edit: Artur Jagodda, Christoph Senn
Music: White Horse Music (Producer: Klaas Nocken) & Tobias Wagner Music
Music DC: "One Precious Moment" by Ryan Taubert
Publisher: Music Bed
Sound Studio: Die Stube
Producer: Nelli Walker
Sound Engineer: Christopher Szillat
Voice Over Artist: Guy Harris
Making Of: Arjen van der Wal
Music Making Of: Sebastian Zenke